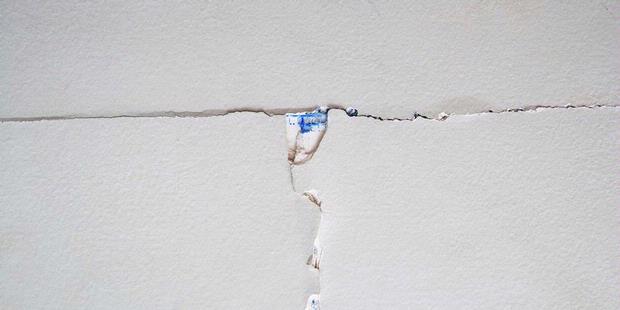 There are two factors that trigger the occurrence of cracks in gypsum board. This issue must be identified and the solution, because usually when cracks are left will be the crack length. Let's welcome feast Lebaran renovated later!
According to Indra Budi Wibowo, Technical Manager Boral Plasterboard to Kompas.com Petrojaya last week, two main factors causing cracks in the gypsum wallboard quality gypsum board material and splicing or jointing methods. Plus, the supporting factors that can not be overlooked, namely handyman skills.
"The material must have the expansion and susutnya. After gypsum is installed, maybe he's wet, then dry up, it must have been shrinking there. If one of its jointing methods, and time is running simultaneously (shrinking process), it ketarik jointing. On the other material not suitable and can not anticipate those circumstances, so there is cracking or cracks, "said Indra.
"So, if there is a connection, it must have its jointing. Could be checked, the method or jointing compound is correct or not, and it also depends on expertise of the builder," he said.
Indra said, hairline cracks that are left will potentially be cracked lengthwise. Usually triggers a rift that arises from external factors, namely the movement of the building after the gypsum is installed.
"There was an earthquake, for example, it is also delivering on the cracks," he said.
He said, to avoid cracks in the joint gypsum board, while the process of splicing using the product compound, the connection must be reinforced gypsum board using paper tape (tape UB). In many cases, the builders often use a ribbon of fabric (textile tape) as reinforcement.
"Yet this is not recommended, because the textile tape is not strong enough to prevent cracking of the gypsum board connection," he said.
Well, what if penyambungannya using paper tape which is sometimes also made of gypsum surface bubbling. What causes it?
Pengomponan splicing process or gypsum board must be made with the appropriate products and paper tape. Mark on the paper tape is usually caused due to air trapped in the paper tape and compound. The solution is only one, do pengomponan back with a good and true methods.